Top selling tips - The Garden
Staging your garden really is as important as the interior when preparing your property ready to go on the market.
Generally more labour intensive than expensive, these 'must do's' will help improve your chances of making the right first impression.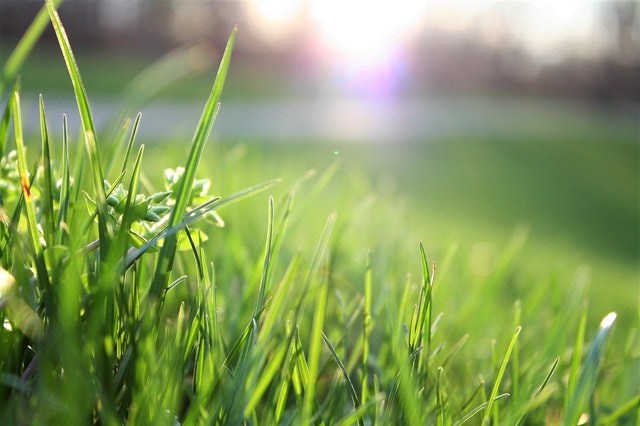 Mow the lawn -
Find a dry day to cut the grass, trim hedges and pull up any weeds before your property photos are taken.
Jet Wash -
It may be a messy job but it is immensely satisfying. It's a good idea to give the decking a jet wash. After the winter months when it has been cold and damp, it can become very slippery.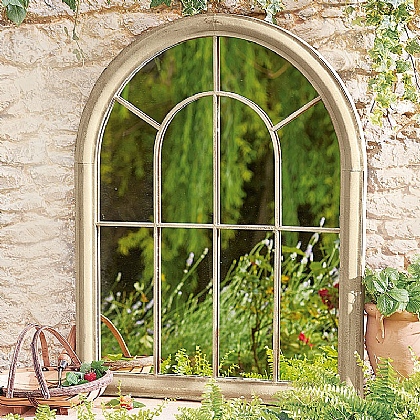 Mirrors-
Add an extra dimension to a bare wall in your rear garden with an outdoor mirror which will not only reflect sunlight but if positioned cleverly, can make your garden feel bigger.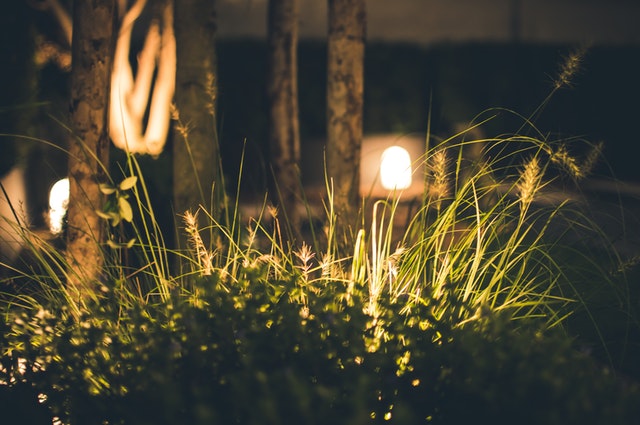 Garden lights -
Solar lights look pretty even when they are not on and are relatively cheap to buy. If a viewing is at dusk then they will make the garden look even more inviting.

Bedding plants -
A cheap but effective way of adding a touch of colour and depth to any border or planter that may be looking a little bare.
Paint fence panels -
When selling your home, a cheap and efficient way to freshen up the garden is by painting your fences and sheds. Ensuring that your garden looks in good shape can not only add value to your home but will attract potential buyers by leaving an appealing impression.
Bins -
If you have room to hide them away, this is always recommended.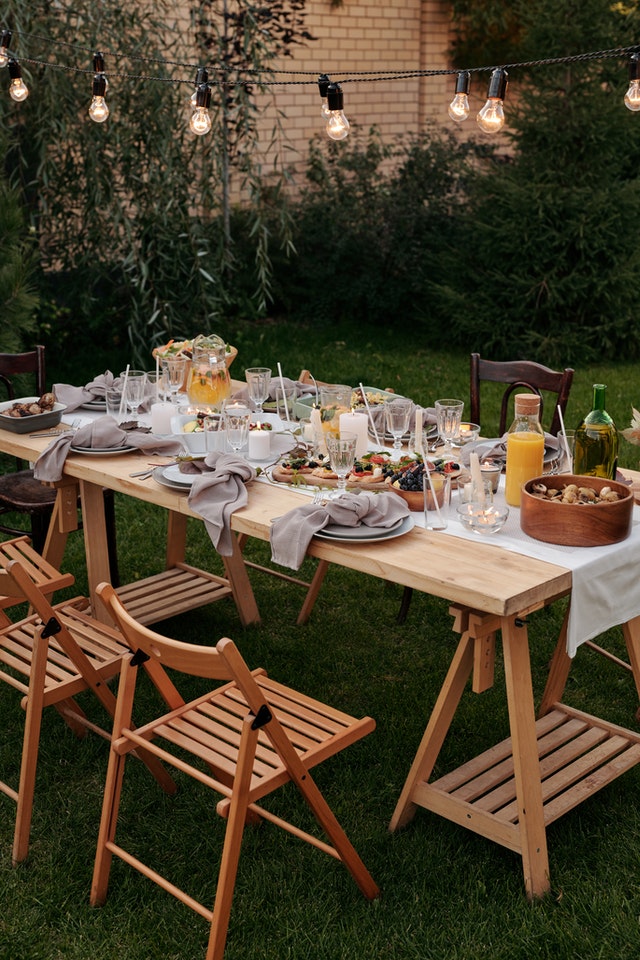 Stage patio furniture -
If the weather is right and you have the space, set the scene. Show potential viewers what an afternoon in the garden is like, you can 'dress' the table with a bottle of wine and a few glasses, light the chimnea or the patio heater.

These simple but effective jobs make all the difference when selling a home in the Spring or Summer market.
Call us on 01744 885753 for further advise on preparing your property for sale.