4 ways to use this years Pantone Colour of the year 2023 into your home.
Pantone Colour of the Year 2023 is the gloriously vibrant shade 'Viva Magenta'. We LOVE this colour and are already planning to add a splash using some new home accessories. Cushions, candles and artwork are the perfect way to do this. ?
Drumroll… so Viva Magenta is Pantone Colour of the Year 2023. It's a deep, rich pink-red. You may not be sure how you could use the colour in your home. So here's an inspiration gallery to get you started.
1. Be bold using accent furniture to add a dash of Magenta to your home.
We really like this colour. It feels exciting, upbeat and positive. We think it will be incredibly popular in 2023. For a less labour-intensive path to adding a dash of cerise to your surroundings, look to your accent furniture. Furniture is a great way to incorporate masses of colour with one or two 'look at me' items. Be bold with a sofa or dining chairs or sneak the colour in with a pouffe in this years favourite shade of pink.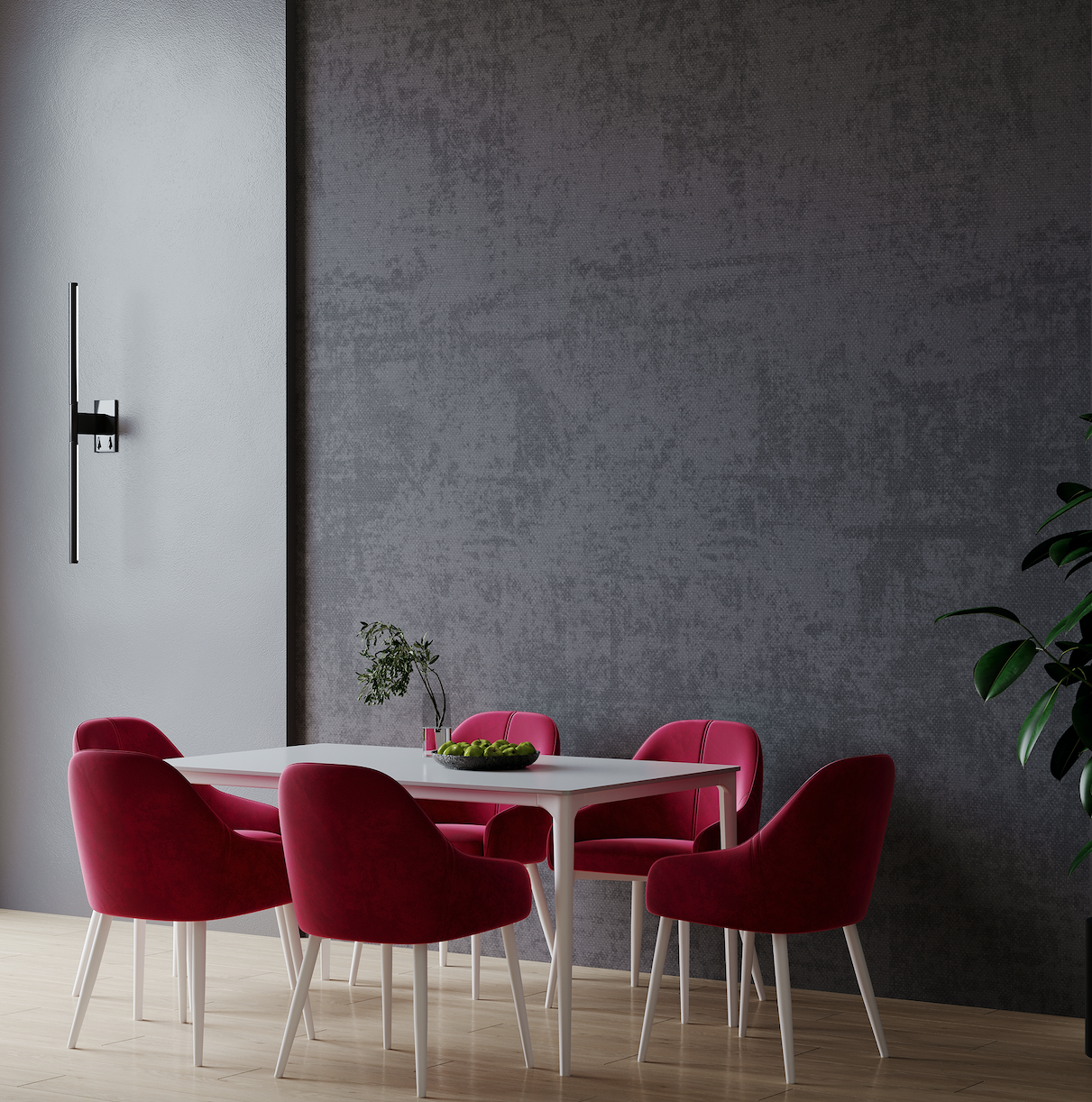 2. Scatter a dash of pink with a a cushion or two.
Painting your living room wall a shade of pink may considered too mammoth a project to consider. So before you get stuck in re-painting, re-carpeting, or replacing your old couch, consider the idea of using a few cushions to to inject 2023's hottest colour into your room.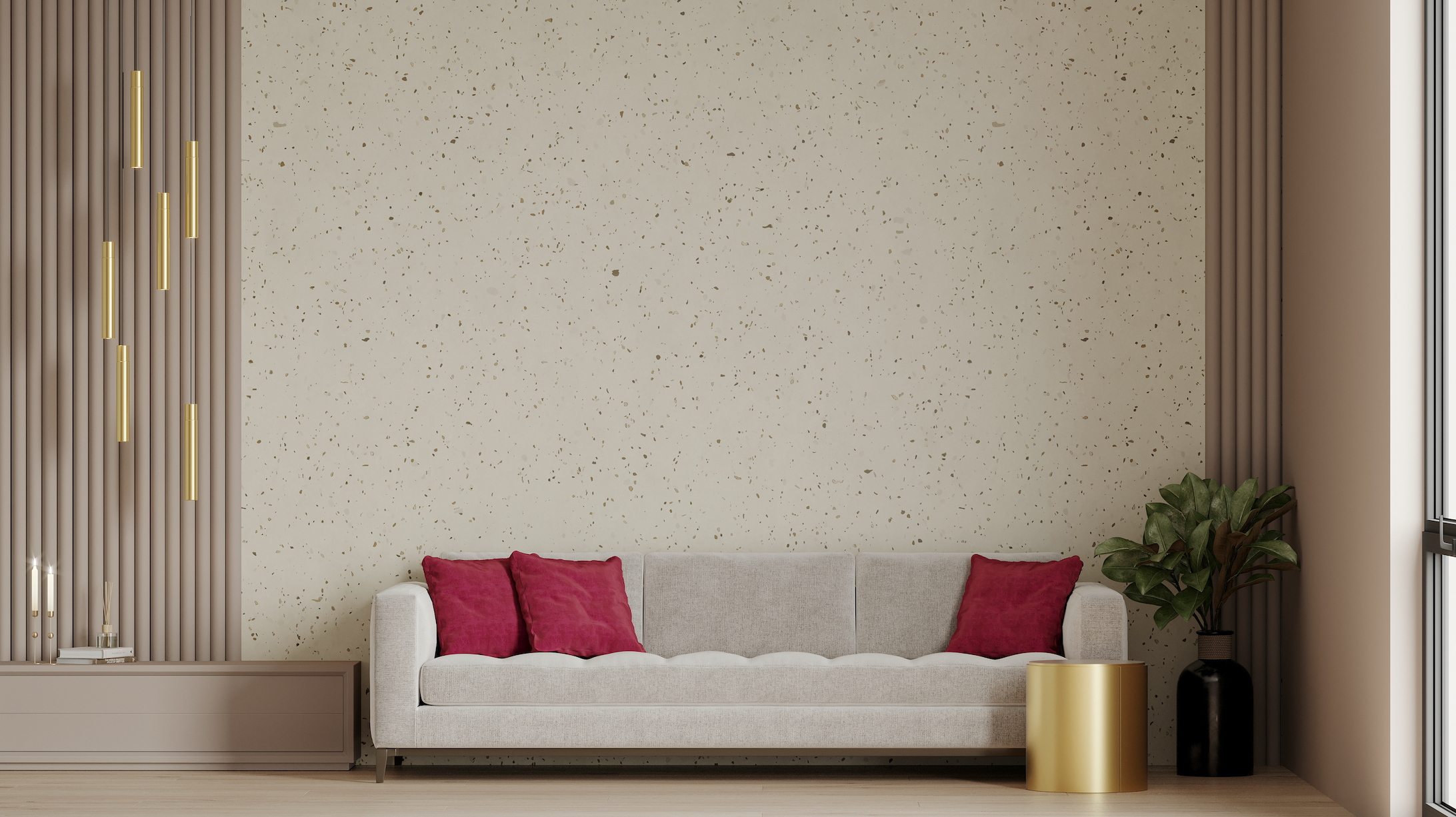 3. Take a pink power nap with a touch of Magenta in your bedroom.
Don't be afraid to add plenty of colour to your bedroom. Updating your headboard, or even simply adding a new duvet set is the perfect way to inject some fresh colour in the new year.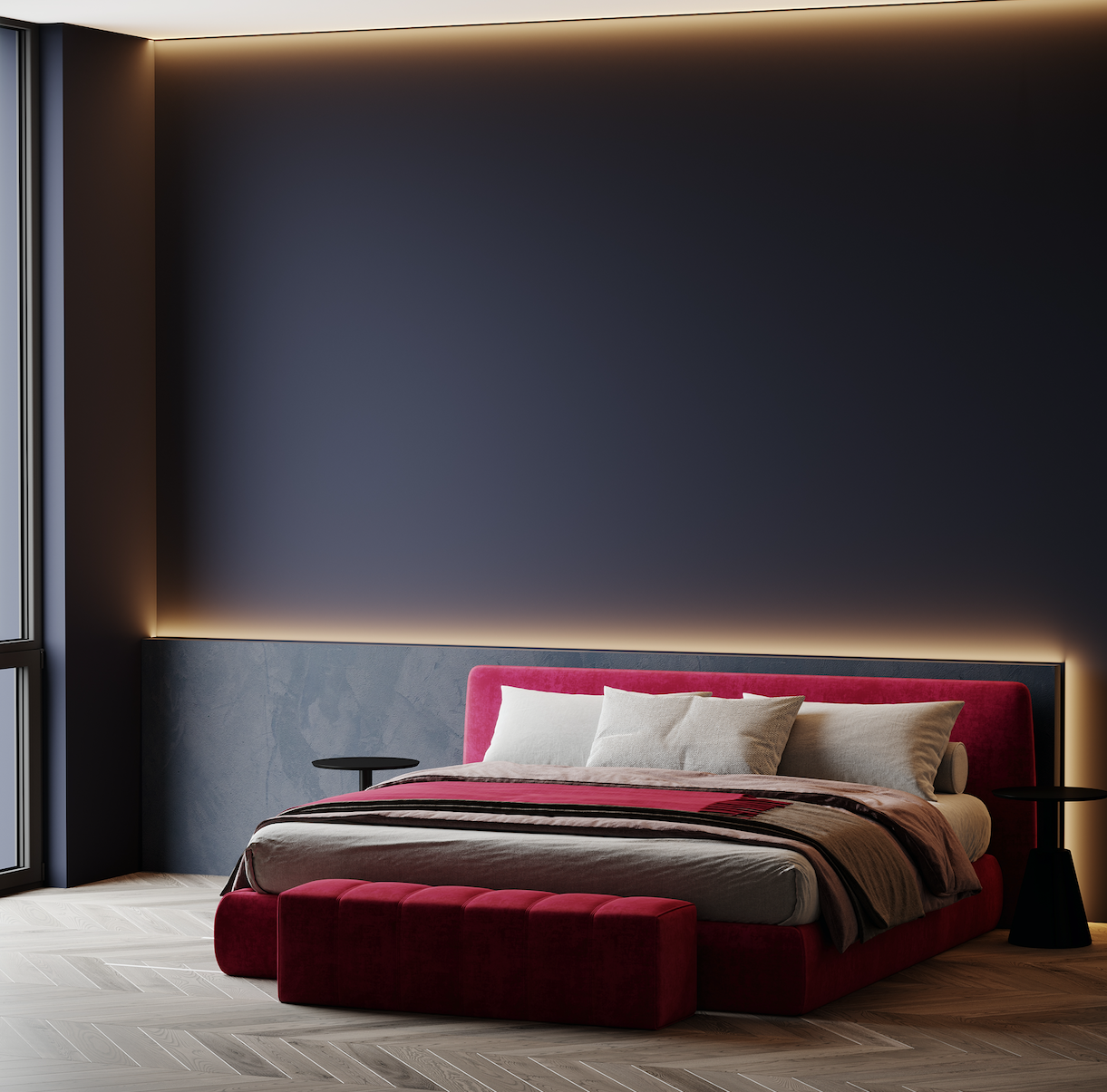 4. Hang tight - Add the latest pink hue to your home with some hot artwork.
Artwork can instantly add personality and an unexpected touch of colour to any room. One of the easiest ways that you can inject Pantones hottest colour for 2023 into your home on even the smallest budget is with a simple pink print. This type of decor element is also easy to replace whenever you wish to change the colour.