Tips to selling your home in Winter
We're approaching the start of winter on 21st December. The days are short. The weather isn't great. The new year often brings a new group of buyers who are house hunting for many different reasons. How can you attract them to view your home? How can turn them from 'For Sale' to 'Sold'?
It's not quite as easy to sell your home in the winter and does take a little more work however, follow our top tips and you'll have a buyer secured in no time.
Make sure your viewers can park
Can you image how un-inviting it would be having to drive around trying to find a parking space in the cold or rain? Make your prospective buyer feel welcome, invite them to park on your driveway or make sure there is a private parking space available for them. If you have a resident's parking permit ensure that there is a guest permit available. This will guarantee that your viewings get off to a good start.
Clear a path
Clearing up any fallen leaves will give your viewer the impression that you are house proud. Getting rid of the remanence of autumn not only will tidy up your garden but will prevent your drains from blocking up.
Sparkle & Shine
When you clean the windows, it makes the rooms in the house look more inviting and brighter. Clean windows allow the sun to shine through and help to highlight fresh paint, hardwood floors and other characteristics of the home. Nothing a bit of elbow grease and a Mrs Hinch kit can't sort.
Light it up
Don't forget to turn on all of your lights before a viewing. With daylight fading in the afternoon, install outdoor lighting to give buyers a helping hand to see your home and create a warm glow. Putting up a security light that illuminates the front of the property will be better than nothing.
Inside side lights and lamps can add atmosphere, even extractor hood lights in the kitchen alongside any display lights can transform the feeling of the room.
Viewings in daylight is preferable but if you are doing a viewing in the dark, draw the curtains so buyers don't feel like they'd be too exposed living in your property.
Get green fingers
The winter months may not be the typical time of year for your garden to be blooming, but you can certainly add some life to your outside space by giving the patio a clean and adding some garden accessories such as bird feeders, maybe even some nice lanterns with candles.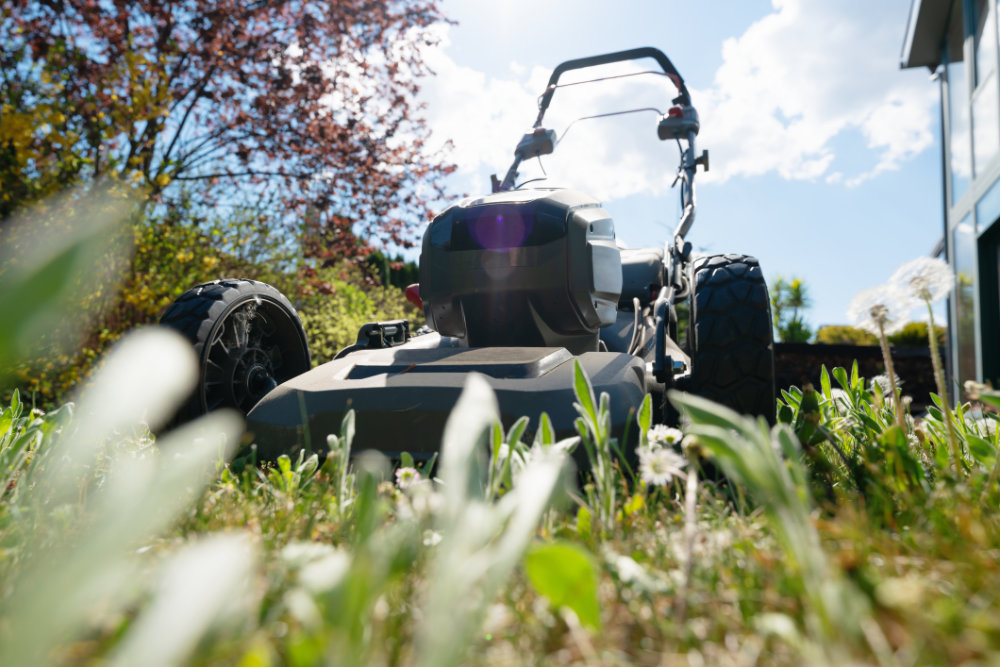 Cosy and warm
It can get cold this time of year. You don't want your viewers to be shivering. Turn up the heating a little and your potential buyers will thank you for it. They may linger just a little longer. If you have a lovely open fire or maybe a wood burning stove, we would recommend lighting it. This would definitely create a cosy atmosphere and would help to imagine what cosy winter nights living there would be like.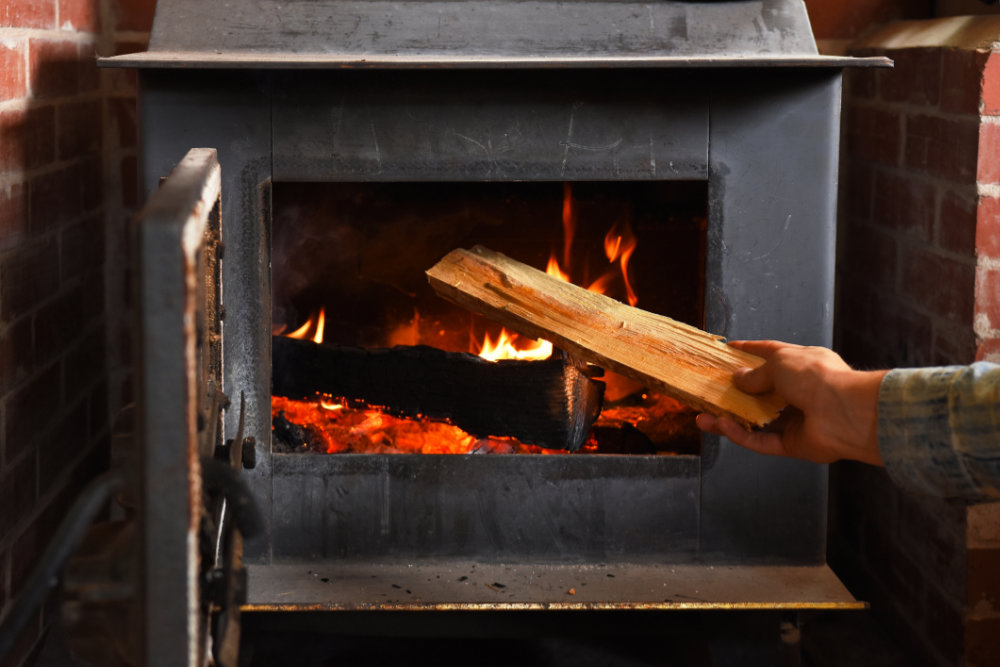 Bin it
If at all possible, avoid viewings on bin collection day. Overflowing bins or recycling strewn across the road can be off putting and may give a bad first impressions,
We have many other tips to help you show of your home to its greatest potential. Call one of our property experts on 01744 885753 today and we can tailor the perfect moving plan that works for you. We also love to share our best tips on our social media pages, give us a follow for regular seasonal updates.