How To Spot Homes With Investor Potential
Would you like to become a landlord? Here's what to look for in a potential buy-to-let property.
If you are considering buying an investment property, now is a great time. Many first time buyers are not purchasing until they're around 30 years old. So what are they doing throughout their 20s? You guessed it: renting.
Buying investment property that you rent to tenants can bring in a reliable cash flow … assuming you know how to spot a home with the best investment potential. If you're ready to be a landlord, our award winning lettings team have some strategies to help you decide which house to buy.
Look in urban areas
You might long for peace and quiet, surrounding yourself with green open spaces. Renters tend to want to be where all the action is. One big draw of renting is living near amenities - shopping, restaurants, and public transportation — thing that typically make homes expensive to buy. Choose a location that someone looking to rent will find convenient.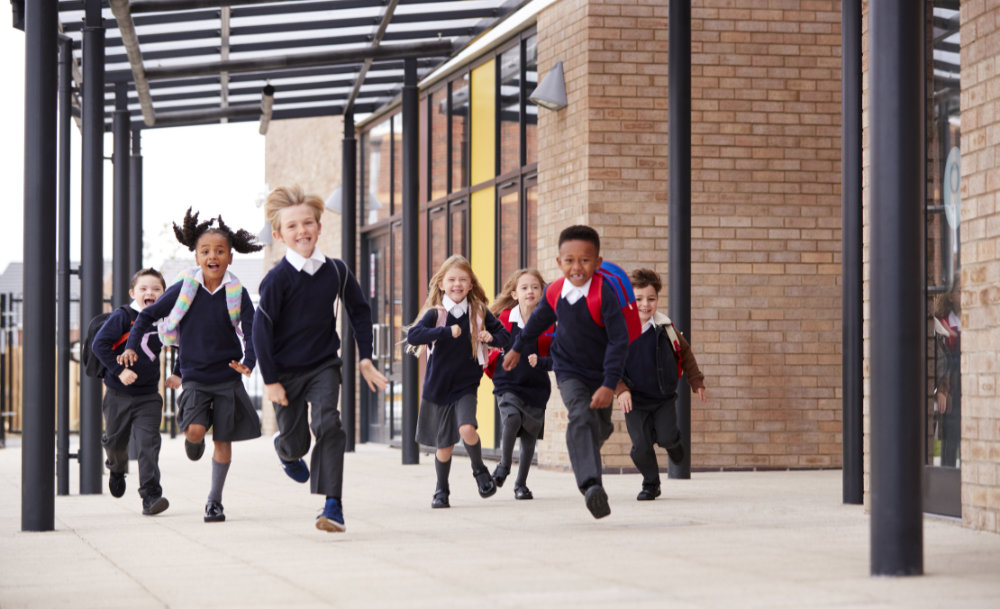 Choose a good school catchment area
Many of your potential renters will be young families, and they usually care about the standard of the local schools. Many renters are often willing to pay more if a property is in a desirable school catchment area. Our useful property search tools can help you look for properties within these areas.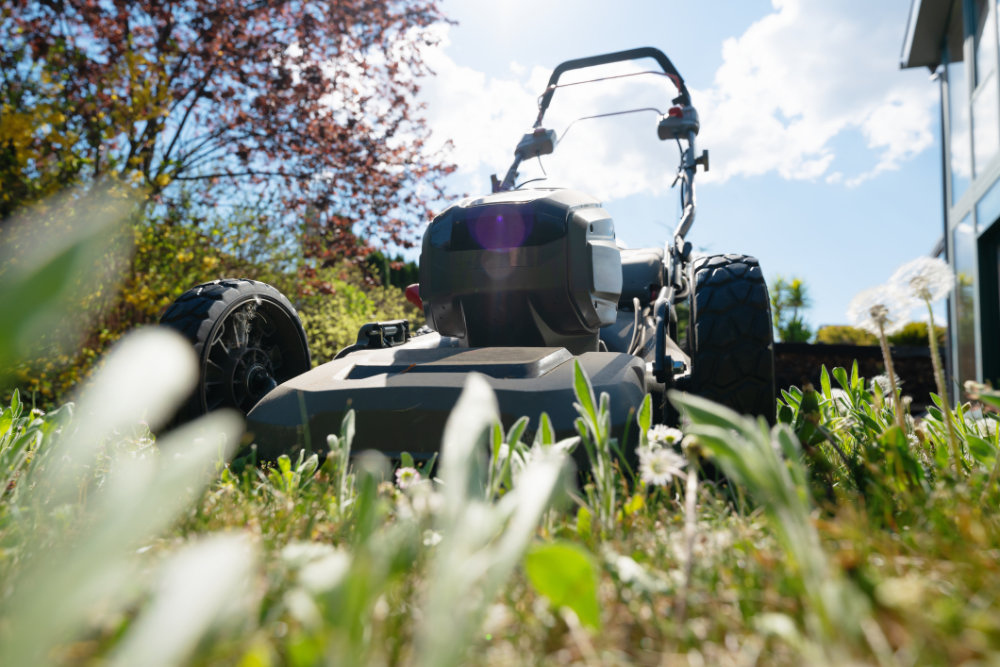 Choose low-maintenance landscaping
You might get a tenant who loves to garden and mow the lawn and will keep the garden in pristine condition, but you can't count on that. If you leave the responsibility to your tenant, it may not get done. The other options, if your rental property has a large lawn, are for you to maintain it yourself or pay a landscaping company to do it. The first is time-consuming, the second, expensive. An investment property with low-maintenance landscaping is the way to go.
Choose the right lettings agent
Using a skilled lettings agent with many years of experience will take the stress out of renting your investment property out and will protect you in the long term. Offering a bespoke service we can ensure that you get the right person in your property, at the right price. We wouldn't put anyone in your home that we wouldn't put in our own. Read about our full award winning lettings offering.
Do your sums (made easy)
If stats & figures are not your thing then you will appreciate these simple methods to work out the numbers. And the best part is that they're a pretty accurate way to determine whether you'll potentially make money on your investment property.
To break it down, rental yield is the return made on a property investment in terms of monthly rent charged compared to the value of the property/price paid. As a general rule of thumb, a rental yield of around 5-8% tends to be considered a good yield for a buy-to-let property.
Rental yield can be calculated by taking the annual rental income of a property, dividing it by the price paid and then multiplying this number by 100. So for example, for a property that costs £140,000 with a monthly asking rent of £600, the yield will be 5.1%:
£600 x 12 = £7,200
£7,200 / £140,000 = 0.051 x 100 = 5.1
Shop around and get the best buy-to-let mortgage
Do not just walk into your bank and building society and ask for a mortgage. It sounds obvious, but people who do this when they need a financial product are one of the reasons why banks make billions in profit.
It pays to speak to a good independent broker when looking for a buy-to-let mortgage. They will not only talk you through what deals are available across the whole of the market but they can also help you weigh up which one is right for you
Do you have a go-to method of choosing investment property?
Managing Director, Paula has chosen some of the best potential investment properties currently on the market…
> Juddfield Street, Haydock, St Helens, WA11, 2 bedroom, House - mid terrace (thepropertyjungle.com)
> Church Road, Rainford, St Helens, WA11, 2 bedroom, House - semi-detached (thepropertyjungle.com)